Kawaii Dark: Embracing the Cutest Side of Darkness
Discover the unique and adorable fusion of cute and dark with our dark kawaii clothing. From clothing to accessories, our collection features the perfect balance of cute and edgy designs that are sure to turn heads. Whether you're looking for a statement piece or just a touch of dark kawaii style, our range has got you covered. Shop now and express your individuality with the cutest side of darkness.
Collaborations Influencer
We are a store with a Soft-girl and E-girl concept, we seek to help innovate your style, create outfits that represent your personality and accessories so that you can get the most out of it!

kawaii dark clothes is a combination of pastel and dark tones, your personality will be key to bring this style to your way.
Kawaii Dark will provide you with trendy outfits, fashionable soft girl and e-girl clothes, creative and stylish ideas, you decide the one that best suits your style.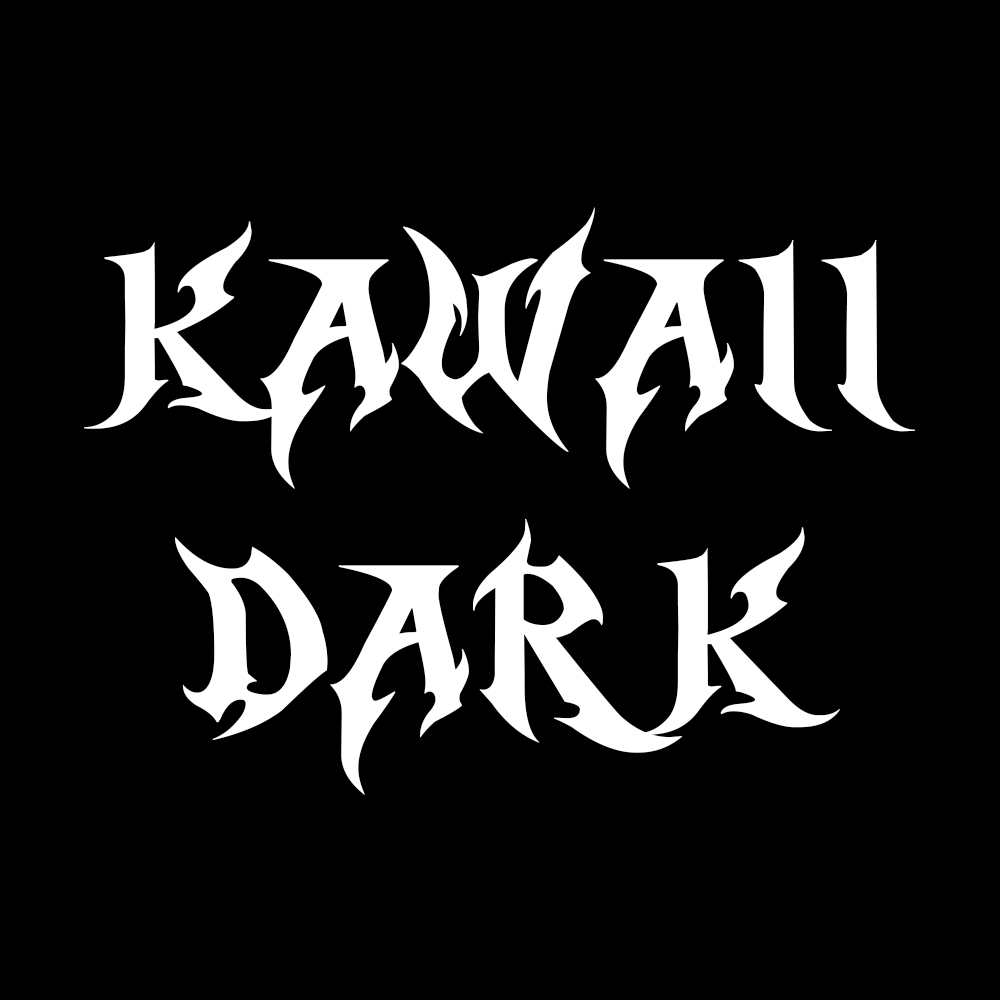 "Kawaii Dark" is a Japanese cultural term that refers to a style that combines the cute and adorable aspects of "kawaii" with a darker or edgier theme. It is often seen in anime, manga, fashion, and other forms of popular culture and can involve a mix of cute characters or objects with elements of grunge, gothic, or punk aesthetics.